Car Emoji Display
Voice Controlled Smart Car Emoji LED Display- (mojipic)
Sale price Price $59.99 Regular price $129.99
- Voice Control: Integration with Apple and Google, enables you to display images without being distracted on the road
-
More than 1500 GIFs, Smiles & Emojis. Baseball Teams, NFL, NBA, NHL, Soccer, flags of countries, national symbols and more.
- QR Code: Want to share your story or business while on the road?
- Real-Time Drawing & GIF Maker: Create your own drawings, images or animated GIFS
- 8-Bit Games: Keep passengers entertained with pre-installed 8-bit games.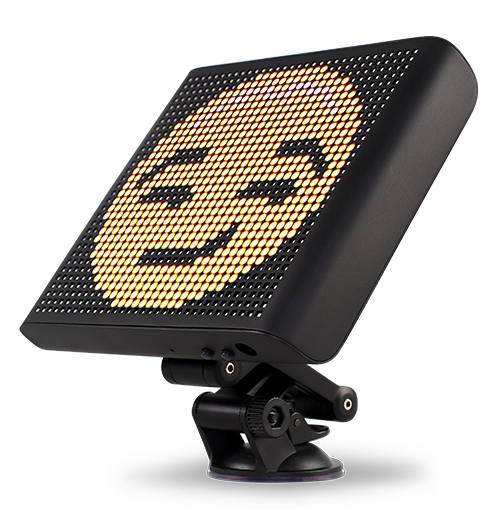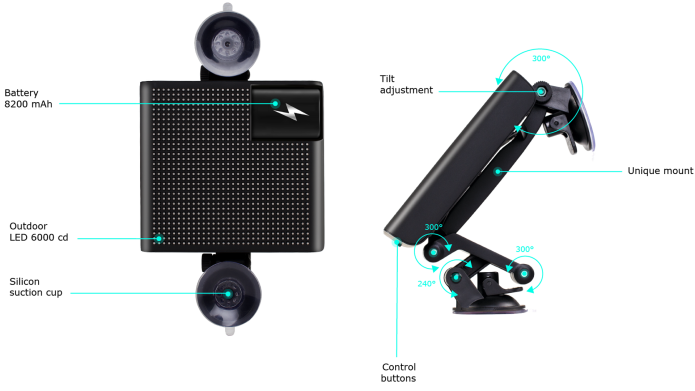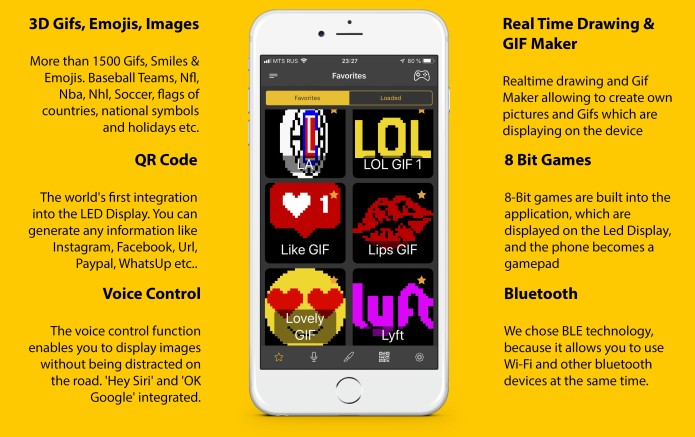 Easy to Install

All of our orders will start shipping out end of September due to production.